Garden City Woman Claims Lottery Prize
KSCB News - December 19, 2013 8:13 am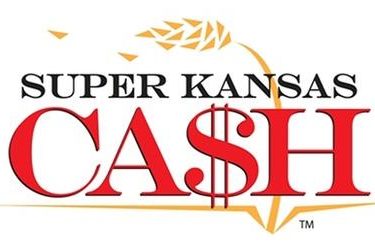 A Garden City woman has claimed a Super Kansas Cash jackpot worth $170,000.
The lucky winner, who wished to remain anonymous according to Kansas Lottery rules, claimed her prize Tuesday afternoon at Lottery headquarters in Topeka. She matched all numbers on a $2 Quick Pick ticket in Monday's Super Kansas Cash drawing. The winning numbers were 2-16-22-29-32 Cashball 3.
The winning ticket was sold at Wheat Lands Country Store, 1521 E. Fulton St. The store also sold the $3,051,868 million winning ticket in the Aug. 20, 2011 drawing.
For selling a jackpot-winning ticket, the store is eligible for a $1,000 selling bonus.