Garden City To Dallas Flights Ready To Take Off
KSCB News - January 17, 2012 8:03 am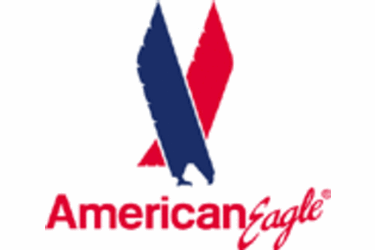 Daily flights between Garden City and
Dallas will take off in April.
American Eagle announced says that two round-trip flights
between Garden City Regional Airport and Dallas/Fort Worth Airport
will begin April 3.
The Garden City Telegram reported Monday
that the flights will depart from Garden City at 6:15 a.m. and 3:30
p.m., with Dallas/Fort Worth departures at 1:25 p.m. and 7:40 p.m.
American Eagle, a subsidiary of American Airlines, says the
routes will use 44-seat jets. The airline did not release
information on prices.
The flights are part of the federal Essential Air Services
program, which subsidizes commercial air service at small or rural
airports. The federal subsidy for the Garden City service will be
nearly $7.49 million.