Garden City Man Killed In Accident
KSCB News - June 4, 2012 8:35 am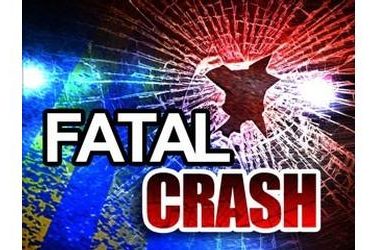 A Garden City man has died after colliding head-on with a tractor-trailer in Gray County. It happened about 3:30 Saturday afternoon on U.S. Highway 50, about 8 miles west of the U.S. 50 Business Junction.
The Kansas Highway Patrol says that 21-year-old Joseph Dewayne Combs was westbound on U.S. 50 when his car veered left of the centerline and struck an eastbound semi head-on.
Combs was taken to a Dodge City hospital, where he later died.
The driver of the semi, 40-year-old Juan Arcia, of Ft. Myers, Florida, was also taken to a hospital for treatment. His condition is unknown.