Garden City Man Killed By Police Identified
Joe Denoyer - October 9, 2017 8:06 am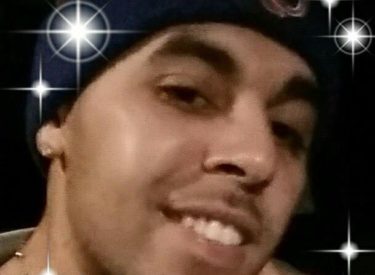 Authorities have identified a southwest Kansas man killed by officers last week after he charged at them.
The Kansas Bureau of Investigation said in a news release that the man was 29-year-old Cristino Umana-Garcia, of Garden City.
The KBI says the shooting happened Thursday after authorities received a call about a man who began acting erratically when his vehicle became stuck on a rural road about 15 miles southwest of Garden City. The release says Umana-Garcia was armed with a knife and held the weapon to his throat before locking himself in his vehicle.
He is accused of charging at officers after emerging from the vehicle. A Finney County sheriff's deputy and Garden City police officer then fired at Umana-Garcia, who was pronounced dead at the scene. Authorities are investigating.