Garden City Man Found Dead In Haskell County Shot Self
KSCB News - May 3, 2012 8:39 am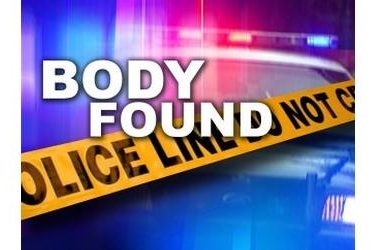 A coroner has ruled that a Garden City man found dead Monday afternoon in Haskell County shot and killed himself.
Glenda McVey, assistant to 26th District Coroner Hubert Peterson, said that an autopsy revealed that Ed Wells, 79, died of a self-inflicted gunshot wound. She added that Wells appeared to be in poor health from emphysema or a related cause.
According to the Haskell County Sheriff's Office, a sheriff's deputy discovered Wells' body outside of a red Chrysler Town and Country minivan at 3:10 p.m. Monday. The sheriff's office was responding to a call received about eight minutes prior in regard to a suspicious vehicle sitting on a field road in northern Haskell County.
The sheriff's office issued a press release regarding the incident, saying no foul play was suspected in Wells' death but providing no further information.