Gang Member Sentenced In Dodge City Racketeering Case
KSCB News - February 24, 2014 12:06 pm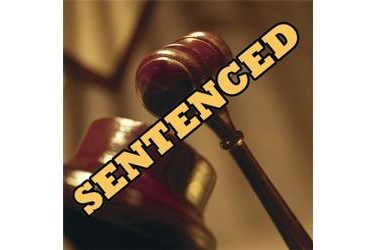 WICHITA, KAN. – A member of a Dodge City street gang was sentenced Monday to 82 months in federal prison, U.S. Attorney Barry Grissom said.
Alfredo Beltran-Ruiz, 23, Dodge City, Kan., pleaded guilty to one count of aiding and abetting attempted murder, which was a violent crime in aid of racketeering. In his plea, he admitted that on March 15, 2011, he aided and abetted the attempted murder of a victim named Reyes Delira-Padilla by firing shots at the victim's house at 1705 Ave. D in Dodge City. Beltran-Ruiz was a member of the Diablos Viejos gang and was affiliated with the Norteno street gang. Delira-Padilla was a member of the rival Sureno gang.
Beltran-Ruiz is one of 22 Norteno gang members who have been convicted on charges contained in a federal indictment filed May 2012. It was only the second time a federal RICO Act indictment (Racketeer Influenced and Corrupt Organizations Act) has been filed in Kansas. Two defendants are awaiting sentencing: Juan Torres and Jayson Vargas.