Fugitive Wanted In Dodge City Investigation
KSCB News - May 16, 2012 11:55 am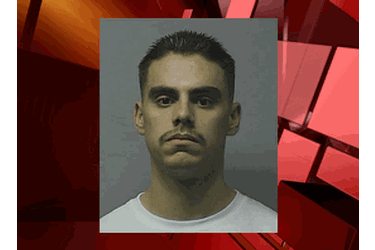 Western Kansas authorities are searching for a suspect wanted in a racketeering conspiracy.
Officials are looking for Joshua Cain Flores, also known as "Big Knox", for his involvement in the Norteno gang. He is charged with assault with a firearm of Isidro Raleas-Velasquez in furtherance of the Norteno gang's racketeering activity. Flores is also wanted by the Kansas Department of Corrections for being a parole absconder.
A federal grand jury indicted 23 suspected gang members on racketeering charges in Dodge City last week.
Investigators said Flores should be considered armed and dangerous.
Anyone who has information regarding Flores' whereabouts should contact ATF at 1-800-ATF-GUNS or 316-269-6229 or the Dodge City Police Department at 620-225-8126.