Frozen Water Pipe Leads To Home Fire
KSCB News - December 6, 2013 4:06 pm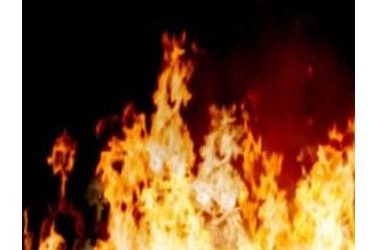 An attempt to thaw a frozen pipe turned into a big problem for a southwest Kansas resident.
An above-ground water pipe beneath a mobile home froze and broke Thursday afternoon.
The resident tried to unfreeze the pipe with a propane burner, but set a fire instead. No one was injured, but firefighters said the flames then spread across the bottom of the home.
Dodge City Fire Captain Mark Elder says that such fires are common when exposed pipes beneath mobile homes freeze in cold weather. Elder advises making sure that siding is in place to provide some insulation.
The temperature was 12 degrees at the time of Thursday's fire, and southwest Kansas is expected to have wind chills below zero through the weekend.