Four Lady Saints named NJCAA All-Region VI in Softball
Joe Denoyer - June 7, 2019 11:59 pm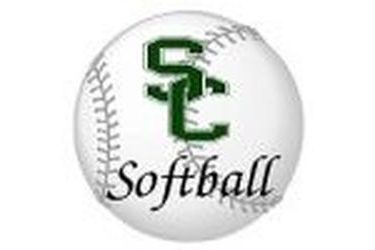 LIBERAL, Kan. – The Seward County Community College softball team continues to get recognition for this past season.
First baseman Madeline Owen, second baseman Miranda Nester, third baseman Emily Mojica and outfielder Nissy Lechuga were named to the NJCAA All Region VI Second Team.
Owen led the team with eight homers and 37 RBIs and had a .366 batting average. Nester had a team-leading .412 average with two homers, 22 RBIs and a team-high 17 doubles. Mojica batted .365 with six homers with 28 RBIs. Lechuga hit .346 with 33 RBIs and had 14 stolen bases.
Owen, Nester were also named First-Team Jayhawk West All-Conference while Mojica was named Second-Team Jayhawk West All-Conference.
The Lady Saints finished second in the Jayhawk West at 14-13 and 18-31 overall.