Forty Railway Cars Derail in Hays
KSCB News - July 16, 2013 1:45 pm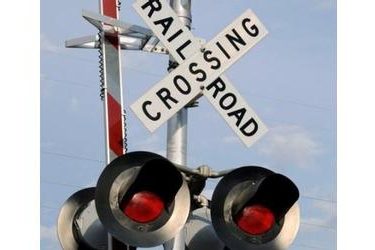 TRAIN DERAILMENT
40 railway cars derail in Hays; no injuries
(Information in the following story is from: The Hays (Kan.) Daily News, http://www.hdnews.net)
HAYS, Kan. (AP) – Railroad officials say a train derailment in Hays occurred when a freight train hit a standing train, causing a fire but no serious injuries.
Union Pacific Railroad spokesman Mark Davis said all three crew members of the Salina-to-Denver freight train escaped injuries. The second train was unoccupied when it was hit about 1:25 a.m. Tuesday.
The Hays Daily News reports three locomotives and 79 cars were part of the westbound train, which was carrying low-grade ethanol and general freight such as steel, wheat, beer and particle board. The 20 tankers carrying low-grade ethanol did not derail.
Officials say fuel from two of the three locomotives was on fire. About 15 to 20 people who lived near the accident site were evacuated as a precaution.