Former Liberal Resident Killed in Oklahoma City
Joe Denoyer - July 8, 2020 9:49 pm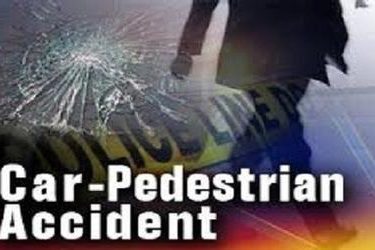 COMANCHE COUNTY, Okla. (KOKH)–A 41-year-old Oklahoma City man was killed after being struck by a vehicle on I-44 Wednesday just after 12:00 p.m.
According to the Oklahoma Highway Patrol, Bernardo Martinez, of Oklahoma City, formerly of Liberal, was hit by a Prius driven by 40-year-old Karen Cole, 40, of New Mexico.
Cole's vehicle was traveling westbound on I-44 when her car departed the roadway to the right hitting Martinez.
Martinez was standing on the side of the road next to a 1999 Ford F350 because it was disabled and a wrecker vehicle was trying to load the truck.
When Cole's car departed the road it struck Martinez and the Ford truck.
Martinez was taken to the Medical Examiner's office in Oklahoma City where he died from his injuries.
Cole was taken to Comanche County Memorial Hospital and admitted in critical condition.
The cause of the collision is under investigation.
Martinez was a 1997 graduate of Liberal High School.