Former Liberal Priest Dies in Car Crash
KSCB News - March 29, 2016 12:38 pm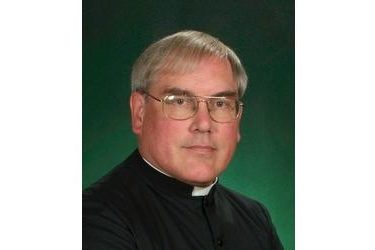 A former St. Anthony's priest was killed Saturday when he drove his car into a home in Ness City.
The Kansas Highway Patrol reports the crash happened at 4:10 p.m. when 61-year-old Henry Hildebrandt crashed his 2008 Toyota van into a home in the 500 block of S. Topeka Street in Ness City.
The KHP says Hildebrandt was traveling southbound on S. Topeka when his vehicle went left of the center line, bounced the curb, drove into the driveway of a home and continued until the van came into contact with the house. Hildebrandt lived in Ness City but was a priest in Liberal during the 90's.
Hildebrandt was taken to Ness County Hospital where he was later pronounced dead.
The KHP report did not indicate what caused the car to leave the roadway.
Hildebrandt was wearing a seat belt at the time of the crash.