Former Liberal Man Dies In Wichita Accident
KSCB News - May 15, 2014 11:33 pm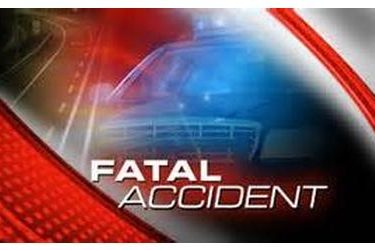 A former Liberal man is dead following a crash in southeast Wichita, and police are now trying to determine if a medical condition played a role.
The accident happened around 7:30 Thursday morning in the 1700 block of South Rock Road. A pickup truck left the roadway and crashed into a creek.
31-year-old Ryan M. Davis was pronounced dead a short time later. Police say the man possibly had epilepsy, and are trying to determine if his death was the result of the accident or medical condition.