Former KBI Official Sentenced In Sex Exploitation Case
KSCB News - May 28, 2014 4:50 pm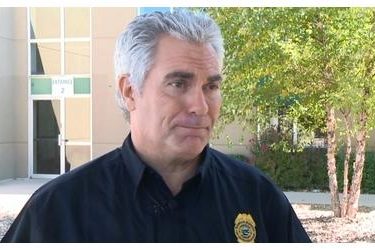 A former deputy director of the Kansas Bureau of Investigation who pleaded guilty to possessing a pornographic picture of a minor has been placed on three years' probation.
Fifty-eight-year-old Kyle Smith must also register as a sex offender for 25 years and continue in a treatment program under the sentence he received Wednesday in Shawnee County District Court.
Smith declined to comment after the sentencing. He pleaded guilty in March to one count of sexual exploitation of a child.
The charge involved an image of a teenage girl engaged in sexually explicit conduct. An email containing the picture was traced to Smith's KBI account after an agency secretary discovered the image last fall and notified her superiors.