Former Hutchinson Coach and SCCC Player Pleads No Contest In Sex Case
KSCB News - May 22, 2009 12:00 am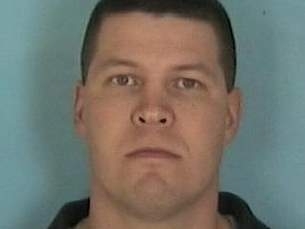 A former Hutchinson High teacher and coach has been found guilty of unlawful sexual relations. Bradly Specht pleaded no contest during a hearing today.
Specht resigned from his position at Hutchinson High School in early March. The following day he was arrested on eight counts of unlawful sexual relations with a 16-year-old Hutchinson High School student. Police said the encounters happened both on and off school grounds.
Specht is scheduled to be sentenced July 6th. He faces a possible sentence ranging from 5 to 13 months, but the presumptive sentence is probation.
Specht played basketball for Seward County in the early 90's.