Former Cimarron County Undersheriff Pleads Guilty to Embezzlement
Joe Denoyer - May 5, 2021 5:47 pm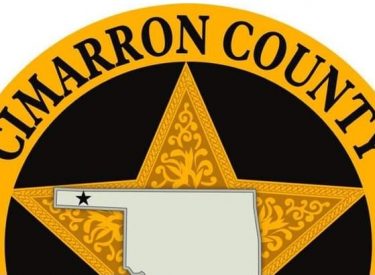 Cimarron County officials issued a statement Wednesday after a former employee allegedly embezzled money from the county.
Sheriff Mike Berguetski said  that Dustin Cox, who previously served as both the interim Goodwell police chief and the Cimarron County undersheriff pleaded guilty to the embezzlement after surrendering to officials on Wednesday.
CCSO employees had been conducting an investigation over missing money from inmate funds while he was working at the sheriff's office.
State investigators also assisted with the case.
The sheriff issued a statement in addition to the details of the case, taking a stance against misconduct of this kind.