Former Bank Employees Get Jail Time In Ulysses Embezzlement/Staged Robbery
KSCB News - March 13, 2014 7:09 pm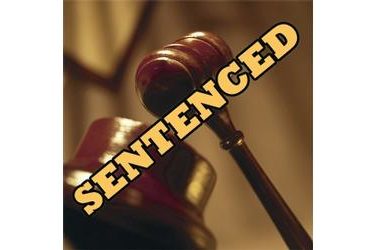 Two former bank employees were sentenced today to five months in federal prison and five months in a halfway house for embezzling from a bank in Grant County, Kan., and helping stage a robbery to cover up the theft, U.S. Attorney Barry Grissom said.
Amber Gutierrez, 32, Ulysses, Kan., and Ashley Cravens, 29, Ulysses, Kan., each pleaded guilty to one count of theft from a bank. From 2008 to July 24, 2010, while Gutierrez was head teller, she and two co-defendants – including Cravens — embezzled approximately $84,200 from Western State Bank in Ulysses, Kan. On July 24, 2010, they took part in a staged robbery. Subsequent to the staged bank robbery, Gutierrez and co-defendants embezzled another $24,450 from the bank.
Co-defendants are:
Hattie Wiginton, who is set sentencing April 4.
Linda Wise, who was sentenced to three years probation.
Grissom commended the FBI, the KBI, the Grant County Sheriff ? s Office, the Ulysses Police Department and Assistant U.S. Attorney Aaron Smith for their work on the case.