Firefighter Dies From Electrical Shock
Joe Denoyer - August 16, 2021 12:07 pm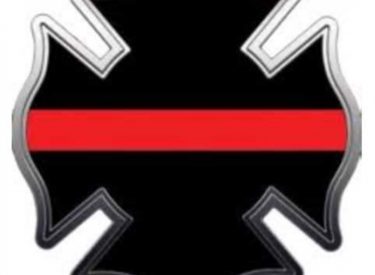 On Sunday, August 15, 2021, Morton County Law Enforcement Center received a 911 call at 5:52pm reporting a vehicle rollover accident south of Rolla Ks with unknown occupants.
At 5:53pm, Morton County LEC paged out Morton County Sheriff's Department Deputies, Morton County EMS and Morton County Fire/Rescue to respond to the incident.
A Morton County Deputy and Joshua Schwindt, a Morton County / Rolla Firefighter arrived first on scene at 5:57pm.
In the process of searching for victims of the rollover, the first responding firefighter, Joshua Schwindt received an electrical shock from damaged power lines. CPR was initiated by responders on scene with assistance from Morton County EMS who arrived on scene at 6:05pm.
Firefighter Schwindt was transported to Morton County Hospital where he later succumbed to the injuries.
Due to the current investigation, no further information will be released at this time.