Fire Watch In Effect For Parts Of Oklahoma
KSCB News - May 10, 2011 8:08 am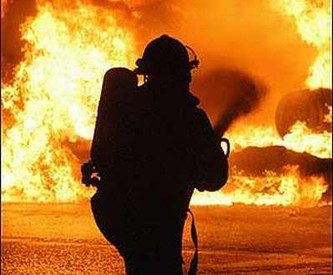 Conditions will again be favorable for
wildfires in parts of Oklahoma.
The National Weather Service has issued a fire weather watch for
15 counties in western Oklahoma that will be in effect all day
Tuesday.
The counties are Alfalfa, Beaver, Blaine, Caddo, Cimarron,
Comanche, Custer, Dewey, Greer, Jackson, Kiowa, Major, Texas,
Tillman and Washita.
In the Oklahoma Panhandle, south to southwest winds of 20 to 30
mph with higher gusts are expected, along with relative humidity
values of 5 to 10 percent. Similar conditions are expected farther
east, along with above-average temperatures in the 80s and 90s.
Parts of the state could get some wet relief as a storm system
begins affecting Oklahoma on Tuesday.