Fire Deaths Due To Electrical Malfunction
KSCB News - January 23, 2013 8:13 am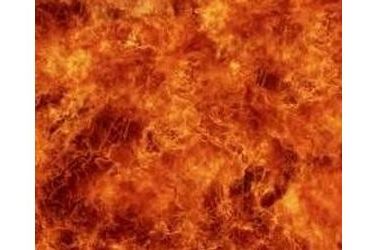 Dodge City fire officials say a blaze that killed a woman and child two days after Christmas was caused by an electrical malfunction.
Fire Capt. Ken Spencer said the fire Dec. 27 fire began in an area where a space heater was plugged into an extension cord running behind a couch. the home did not have any fire alarms.
Fifty-one-year-old Luz Maria Conejo and 2-year-old Pablo Antonio Coca-Conejo died of smoke inhalation in the fire. Four people were able to escape the blaze.