Fire Contained At Garden City Plant
KSCB News - December 3, 2012 1:46 pm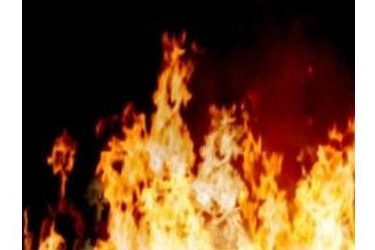 Two people were treated for smoke inhalation after a fire at a Garden City manufacturing plant. The fire at Palmer Manufacturing, 2814 Buffalo Jones Avenue, was reported after 10:00 a.m.
The fire broke out in a building used for fiberglass construction. AT 12:30 p.m. the fire was contained, but fire crews remained on the scene.
Two workers were taken to a hospital for smoke inhalation.