Fire Burns in Seward County
Joe Denoyer - September 11, 2021 11:32 pm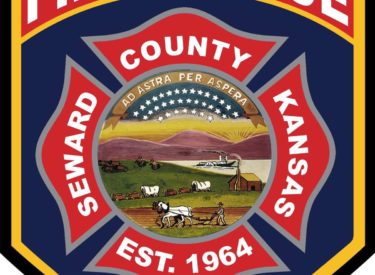 On Saturday, September 11at 7:55pm Seward County Fire Department was dispatched to a vegetation fire on Road L south of Road 7 in Seward County. Units arrived on scene to find 4 acres with a moderate rate of spread with the South Wind in natural vegetation.
Units were able to stop forward progress and contain the fire with no damage to any property. The cause of the fire is accidental, as a property owner was welding and had taken necessary precautions for the event of a fire, wind conditions kept them from being able to extinguish the fire.
The department responded with 8 firefighters, 3 engines, 3 water tenders, and 2 chief officers. No injuries were reported and the department was assisted by the Seward County Sheriff's Office.