Fatality Accident Occurs in Haskell County
Joe Denoyer - October 31, 2023 1:22 pm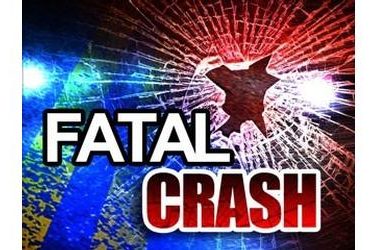 A fatality accident occurred Tuesday morning at approximately 7:43 am 9.3 miles East of Sublette on US 56 in Haskell County.
A 2008 GMC Sierra being driven by 21 year old Christian Gonzalez of Dodge City, was westbound on U56. Gonzalez fell asleep and drifted into the north ditch. He then over corrected and entered a side skid. The Sierra ramped a field entrance and rolled an unknown number of times prior to coming to rest upright and facing northwest. Gonzalez was ejected from the vehicle. Gonzalez died from his injuries. A passenger in the vehicle Raul Ochoa-Corral, 20, of Dodge City was taken to the Satanta District Hospital with minor injuries.
Seatbelts were not in use in the vehicle.