Fatality Accident in Haskell County
Joe Denoyer - December 16, 2021 3:10 am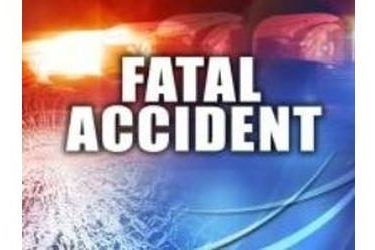 A two vehicle fatality accident occurred Wednesday afternoon at approximately 12:50pm at Highway 83 and County Road 230 in Haskell County.
A 2014 GMC Terrain being driven by Rocio Morieno-Sanz, 47, was stopped in the roadway. A  2005 Peterbilt semi being driven by Thomas Lear,66, of Garden City, did not see the GMC and rear-ended it. Both vehicles were in the northbound lane.
Morieno-Sanz died from her injuries. A passenger in the GMC, Jose Quinonez, 55, was taken to Satanta District Hospital with serious injuries. Lear was not injured.