Fatality Accident in Cimarron County
Joe Denoyer - May 25, 2023 5:16 am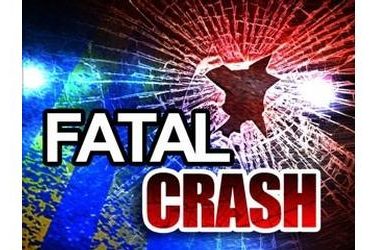 The Oklahoma Highway Patrol has issued a correction to a fatality accident that occurred on April 26 at approximately 11:30 pm on US-385 and county road E0280, approximately 9.5 miles southwest of Boise City, Oklahoma.
A 2019 Peterbilt driven by Michael Joe McCauley, 63, of Whitesboro, Texas was northbound on US-385 and a 2008 Peterbilt driven by Johan Heinrichs, 38, of Dalhart, Texas was southbound on US-385. Heinrichs was hauling a John Deere Windrower (swather) after dark and was approximately 16' 3'' wide. A portion of his load was left of the centerline as the two semis met and the header of the swather on struck the driver-side front of the McCauley semi, damaging the driver-side front tire of the McCauley vehicle. After impact, McCauley lost control, entered the west ditch, struck an embankment, and overturned. Heinrichs did not remain at the collision scene. McCauley was pinned for approximately 3 hours.
He was pronounced dead on scene from head, trunk internal, leg, and arm injuries. Transported by Hansen Novak Funeral Home to Boise City Funeral Home in Boise City, Oklahoma.
Heinrichs was not injured and neither was a passenger in his vehicle, Maggy Heinrichs, 38 of Dalhart, Tx.