Fatality Accident in Beaver County
Joe Denoyer - May 3, 2022 7:47 am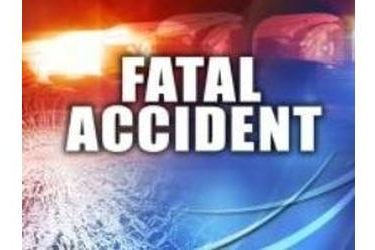 A fatality accident occurred Monday evening at approximately 6:31pm approximately 1 mile south of Balko, OK in Beaver County.
A 2015 GMC DNL driven by Brenda Rose Meyer,62, of Balko, OK was on US-270 making a left turn onto Hollow N1300 when a 2021 Ram 3500 driven by Beren Jett Quinalty, Age 22,of Prague, OK. struck the GMC from behind causing the vehicle to depart the lane of travel into oncoming traffic. This caused a 2005 Freightliner Truck driven by Gabriel Salazar, 47 of Edinburg, Texas to strike Meyer's vehicle. Meyer had to be extricated by Beaver Fire Department at 9:06pm hours. Quinalty was transported to Beaver County Hospital by Beaver EMS with arm and external trunk injuries in stable condition where he was treated and released.
Meyer was pronounced dead at the scene.