Fatality Accident in Beaver County Claims Two Lives
Joe Denoyer - January 22, 2021 1:28 am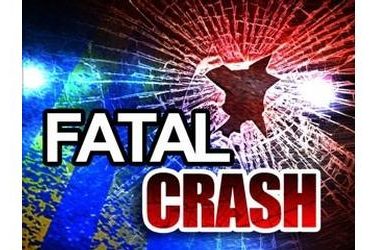 A fatality
accident occurred Thursday January 21st at approximately 5:40pm on US 270, approximately
1/2 miles south of Beaver in Beaver County.
A 2011 Ford Pickup driven by Roger Nash, 70, of Monument, CO was northbound on US-270, when he crossed the centerline, hitting a 2012 Ford Econoline driven by Michael John Barlow , age 61, of Sacramento, PA head-on.
Both drivers  were pinned and had to be extricated by Beaver Fire Department. They were transported by Beaver EMS to Beaver County Memorial hospital where they were both pronounced dead.
This collision was investigated by Trooper Cody Creswell #850 of the Harper County Detachment of Troop I.  Assisted by Captain
Jansen Idlett #I41 of Troop I, Beaver County Sheriff's Office, Beaver Fire Department, Beaver EMS.
"This report is based upon the trooper's investigation of this collision.  It may contain the opinion
of the trooper."