Fatal Accident in Colorado Claims Liberal Man
KSCB News - June 28, 2020 10:46 am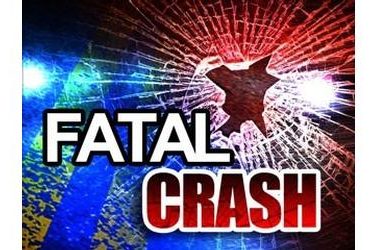 By Nate Lynn
9News
CHEYENNE COUNTY, Colo. — Seven people were killed and one more was in the hospital after a two-vehicle crash Friday afternoon in eastern Colorado.
According to the Colorado State Patrol (CSP), the crash happened about 4:30 p.m. Friday on Highway 40 between Kit Carson and Hugo.
A Ford F-150 pickup truck that was towing a boat was passing a semi-truck that was traveling in the same direction when it crashed head-on into a Chevrolet Silverado, according to a CSP press release.
The Ford pickup was in a passing zone and going west in the eastbound lanes when it hit the Silverado, which was going east, the release says.
The Ford pickup caught fire and was completely engulfed in flames, CSP said. Four of the people who died were in the Ford truck. CSP wasn't releasing information on their identities Saturday.
Of the four people in the Silverado, three died and one had life-threatening injuries. The driver of that vehicle was a 59-year-old man from Liberal, Kansas, according to a CSP spokesperson. One of the passengers was a 39-year-old man, and no information was available on the other passengers.
The driver of the semi-truck was not injured.
Highway 40 was closed for several hours for the on-scene investigation