Farmland Values Decline In Kansas
KSCB News - June 29, 2015 3:35 pm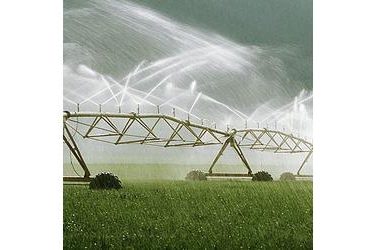 New numbers from a farm management company show the cost of high-quality land is falling in Kansas.
An acre of high-quality, irrigated land sold for an average of $5,000 in June 2015 in Kansas, down from $6,000 in in June 2014. Data about the 17-percent drop comes from Farmers National Company, which manages and sells farms in 24 states. While many farms are sold by other companies, the data gives an idea of the market's direction.
The average selling price also fell in Illinois, Indiana, Iowa, Kentucky, Michigan, Minnesota, Nebraska, North Dakota, Ohio and South Dakota. The price was statistically unchanged in Arkansas, Mississippi, Oklahoma and Texas, and went up slightly in Missouri, Tennessee and Washington state.