Fallin Lifts Burn Ban but Drought Continues
KSCB News - October 5, 2012 5:46 am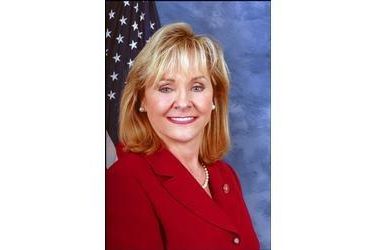 OKLAHOMA CITY (AP) – Rain that fell across much of Oklahoma last
weekend helped to slightly reduce the severity of exceptional
drought in the state.
The U.S. Drought Monitor report released Thursday shows 28
percent of the state in exceptional drought – the worst category.
That is down from 42 percent a week ago.
Exceptional drought continues across the northern tier of the
state, including much of the Panhandle, and in parts of
southwestern Oklahoma.
Extreme drought conditions continue in 52 percent of the state
while the remainder of the state is in severe drought.
BURN BAN-OKLAHOMA
Governor lifts burn ban in 33 counties
OKLAHOMA CITY (AP) – Oklahoma Gov. Mary Fallin has lifted a
governor's burn ban in the final 33 counties that were covered by
the ban – although one county-issued ban remains in place.
The governor announced Thursday that recent rains, cooler
temperatures and higher humidities have reduced the chance of
wildfire in the state – but said Oklahomans should remain cautious
with all outdoor burning.
A county-issued burn ban remains in effect in Cimarron County in
the far western Oklahoma Panhandle.