Faith Tabernacle to Host Men's Night on Thursday
Joe Denoyer - October 11, 2023 10:05 am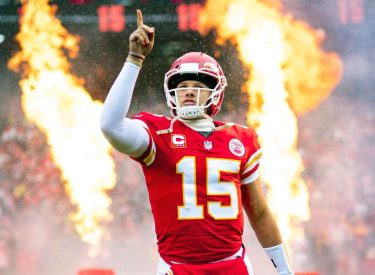 Faith Tabernacle (514 N. Kansas) will be hosting men's night out for this Thursday at 6pm in which men and women are welcome.
The church will have burgers for supper, a special video presentation by a former NFL Head Coach who has won several Super Bowls. Showing on Thursday will be the Kansas City Chiefs – Denver Broncos game on the Giant 14 foot HD screen.
Everyone is welcome to attend for free.