Explosion Occurred at Seaboard Compressor Station
Joe Denoyer - January 16, 2018 3:11 pm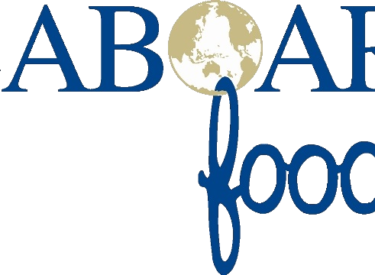 An explosion of a Seaboard Foods' natural gas compressor station occurred earlier this afternoon. The compressor is located behind the Guymon pork processing plant, but is not part of the plant.
Immediately emergency protocols and procedures were followed and local emergency responders were called to the scene. All employees have been accounted for and no one was injured.
The explosion damaged the compressor station and there was no damage to the neighboring pork processing and biodiesel plants. However, there were power outages in the area and power has already been restored to the plants.
The cause of the explosion remains under investigation.