Ex-Stanton County principal files bias complaint
KSCB News - November 24, 2010 12:00 am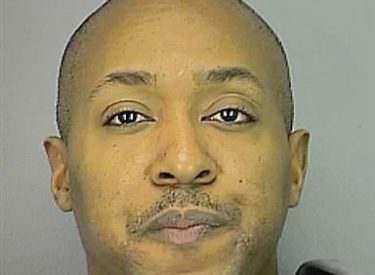 JOHNSON CITY, Kan. – The former principal of a small southwest school district has filed a racial bias complaint against the school over his resignation.
In his complaint to the Kansas Human Rights Commission, Craig T. Butler II alleges that he was forced to resign because he is black.
Butler left the district after a Johnson County jury convicted him in June of felony arson for torching his then-wife's car. He also was found guilty of misdemeanor property damage. He was placed on probation.
In his bias complaint, Butler alleges Stanton County asked him to resign months before his conviction. He says he was subjected to verbal abuse and harassment due to his race.
The Garden City Telegram reports that school superintendent Jit Milner
Read more: http://www.kansas.com/2010/11/24/1603094/ex-stanton-county-principal-files.html#ixzz16DqhPm00