ESL/GED Enrollment Information
Joe Denoyer - August 1, 2020 8:39 pm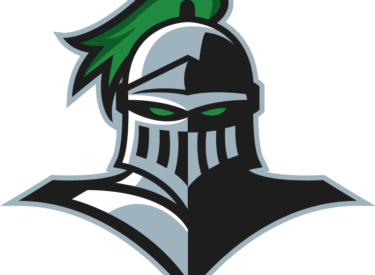 Enrollment for ESL/GED will be Monday August 3rd, 2020 at 8:30am or 5:00pm for GED, and at 9:00am or 5:30pm for ESL.
***New location***
Enrollment will be held at the Epworth building at 530 N. Washington. Next to the public Library.
To help prevent the spread of Covid-19, and for everyone's safety, masks are currently required in the building.