Elkhart Teen Found Dead On K-State Campus
KSCB News - November 21, 2013 1:57 pm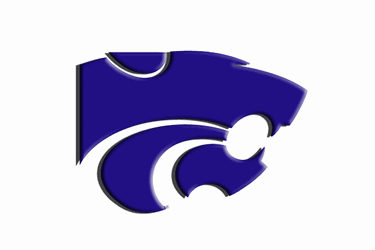 Kansas State University police have identified the student found dead in a residence hall parking lot as Jordan Blayne Forbit, 18, Elkhart.
The cause of death is still under investigation, but foul play is not suspected. At approximately 10:35 p.m. on Nov. 20, the Kansas State University Police responded to a medical emergency in a residence hall parking lot. Upon arrival they found Forbit deceased in a vehicle.
Forbit was a freshman in the College of Arts and Sciences. He was a resident of Haymaker Hall. He graduated from Elkhart High School in May.
Housing and dining staff members are working with counseling services to help students and staff affected by Forbit's death.
Individuals with information about the investigation are encouraged to contact the K-State Police Department at 785-532-6412. Anonymous tips can be left at the department's silent witness website, http://www.k-state.edu/police/silent.