Elkhart Names New Superintendent
Joe Denoyer - March 29, 2022 11:25 am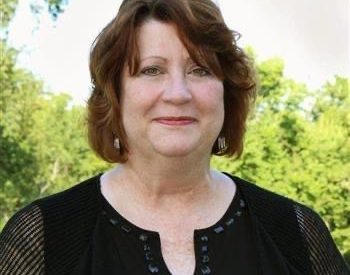 March 29, 2022
The USD218 Board of Education has announced the selection of Cherri Nicholson, as the new Superintendent. Mrs. Nicholson will take the reins on July 1, 2022.
Cherie Nicholson has broad educational experience, as a grant writer, teacher, administrator and an educator of educators. She has been the Superintendent of Fowler USD225.
Board President Anderson says that Mrs. Nicholson emerged from a very thorough search process as the right candidate to lead the School District. "The Board is certain in our choice of Cherie Nicholson and confident that under her leadership, USD218 will continue to be recognized as an outstanding school district."
Mr. Anderson, Board President, explained that community and staff input through surveys was a key factor in the success of the superintendent search process. "The input from the community as a whole was very helpful to our process."
The Board selected two finalists, who were interviewed by the Board.
As a Board Team, we feel we made the right selection to serve our students and our community.