Elkhart Man Arrested
Joe Denoyer - April 19, 2019 11:32 am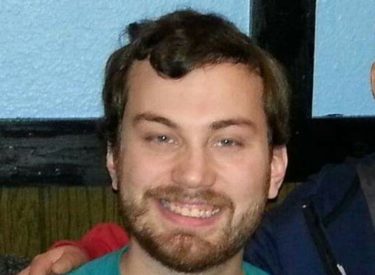 On Wednesday April 17th, the Morton County Sheriff's Office and the Elkhart Police Department assisted  Texas County Oklahoma with a search warrant on a residence in Elkhart stemming from allegations that were brought against Luke Loganbill while he was a resident of Texas County Oklahoma.
At the conclusion of the search warrant, a Texas County OK arrest warrant was issued for Luke Loganbill. Mr. Loganbill is currently in custody in Texas County OK.
KSCB News is awaiting more information from the Texas County Sheriff's Office.