Elkhart Man Arrested on Child Sex Charges
Joe Denoyer - April 22, 2019 6:53 pm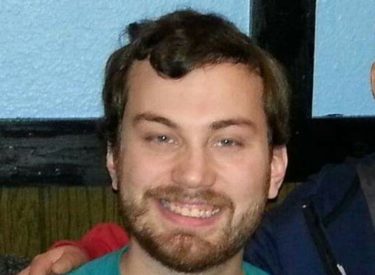 (KWCH) Oklahoma police arrested an Elkhart Kansas man on child sex crimes last week.
The Morton County Sheriff's Office and Elkhart Police Department conducted a search warrant at a residence in Elkhart on April 17. It stemmed from allegations that were brought against Luke Loganbill in Texas County, Oklahoma.
The sheriff's office says at the conclusion of the search warrant, a Texas County arrest warrant was issued for Loganbill.
On April 18, Oklahoma deputies arrested Loganbill on eight counts, including four for lewd or indecent liberties with a child and four for child sexual abuse.