Election Results Still not All Complete
Joe Denoyer - November 9, 2022 6:20 am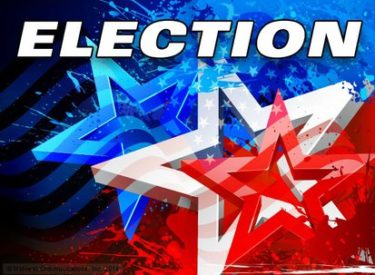 As of early Wednesday morning, Kansas Governor Laura Kelly holds a slim lead in her bid to lead the state for another four years. As of midnight, Kelly held an approximate 3% lead over Republican Derek Schmidt, Kansas' attorney general.
Schmidt has not conceded the governor's race, waiting on more mail-in ballots to be counted. Schmidt did address supporters late Tuesday night.
While the race for Kansas Attorney General remains close, Republican Kris Kobach took the stage around midnight on Wednesday to celebrate his lead over Democrat Chris Mann.
Kobach leads the way by nearly 14,000 votes, 51% to 49%, with results still coming in from about a dozen counties across the state.
In other races across the State Jerry Moran and Tracey Mann were both re-elected to their seats in Washington, Steven Johnson was elected State Treasurer, Scott Schwab, Secretery of State, and Vicki Schmidt Insurance Commissioner were victorious as was Ron Ryckman Sr. in Kansas Senate District 38.
CONSTITUTIONAL AMENDMENT 2 – SHERIFF ELECTION, RECALL easily won while CONSTITUTIONAL AMENDMENT 1 – LEGISLATIVE OVERSIGHT
is too close to call