Eikenberry Guilty of Involuntary Manslaughter
KSCB News - October 2, 2015 8:25 am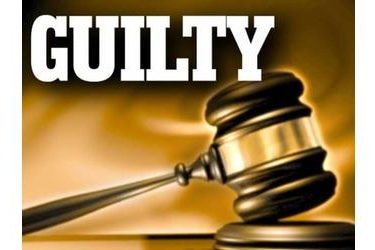 The murder trial of Michael W. Eikenberry, concluded Thursday in Seward County District Court.
Eikenberry of Moscow, was charged with the crime 11 months after Tom Miller had been found severely beaten in rural Seward County.
Miller, 51, was found beaten at a rural house in northwest Seward County on Aug. 17, 2013, he later died at a Wichita hospital.
Eikenberry was initially charged with second degree murder.
After instructions from the judge, and deliberations, the jury found Eikenberry guilty of Involuntary Manslaughter.