Eat Out at Ruffino�??s for United Way
KSCB News - October 29, 2014 1:29 pm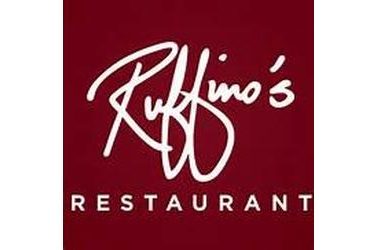 If you can eat, you can donate to the Seward County United Way. The fourth and last Eat Out for United Way will be from 5 to 10 p.m. Friday, Oct. 31, at Ruffino's Restaurant at the Depot.
"This is the sixth time that Ruffino's has joined with us for an Eat Out event but they also held a wine tasting event for United Way in October," said Kay Burtzloff, executive director, Seward County United Way. "All of our Eat Outs this year have had a great crowds so we hope that people will continue that support with Ruffino's."
Carry out also counts. "So if you plan to stay home to give out candy to the trick-or-treaters, remember you can get a to-go order and still help out United Way," she said.
"Just remember that diners don't pay anything extra for eating at the restaurants — the restaurants have pledged a part of their proceeds for the night to help support the 26 local non-profit agencies supported by the Seward County United Way," Burtzloff said.
For more information about the Seward County United Way, call 624-5400 or email [email protected]