Early New Years Day Accident Claims a Keyes OK Man
Joe Denoyer - January 1, 2023 8:06 pm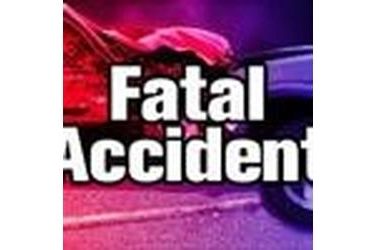 A fatality accident occurred on January 1st, 2023 at approximately 1:14 am on US-412  
and N0350 RD, approximately 7 miles east of Boise City, OK in Cimarron County.
A 2003 Ford F150 pickup driven by Bobby Lee Treat,55, of Keyes, OK. was eastbound on US-412, departed the roadway to the right, traveled approximately 816 feet and then
struck a tree.
Treat was pronounced dead at the scene and was transported to Henson-Novak Funeral Home in Guymon, OK.
The investigation is still on-going.