Early Morning Accident Injures Liberal Teen
Joe Denoyer - October 3, 2022 4:11 pm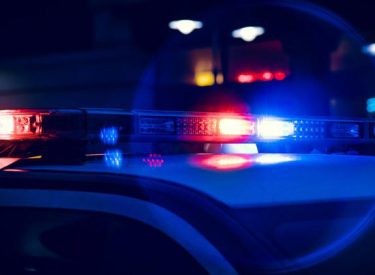 On Monday, October 3rd, at about 2:09 am, officers of the Liberal Police department, responded to 1395 E Pine Street for a report of a one-vehicle rollover accident.
Officers arrived on the scene and observed a black GMC Sierra, driven by a 17-year-old male, upside down in a ditch. The driver was unconscious but breathing. The Officer and LFD pulled the driver from the driver's side rear door.
The driver was transported by EMS to the Southwest Medical Center with non-life-threatening injuries and was later transported to Wesley Medical Center.