Dunlap Commits to Brown at Fort Hays
Brock Kappelmann - January 16, 2020 2:21 pm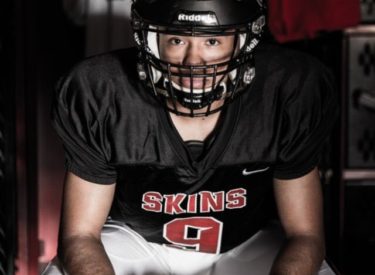 From one great Redskin to another.  Liberal's Syris Dunlap has made his commitment official on Twitter that he will attend Fort Hays State and play football for former Redskin and FHSU head coach Chris Brown.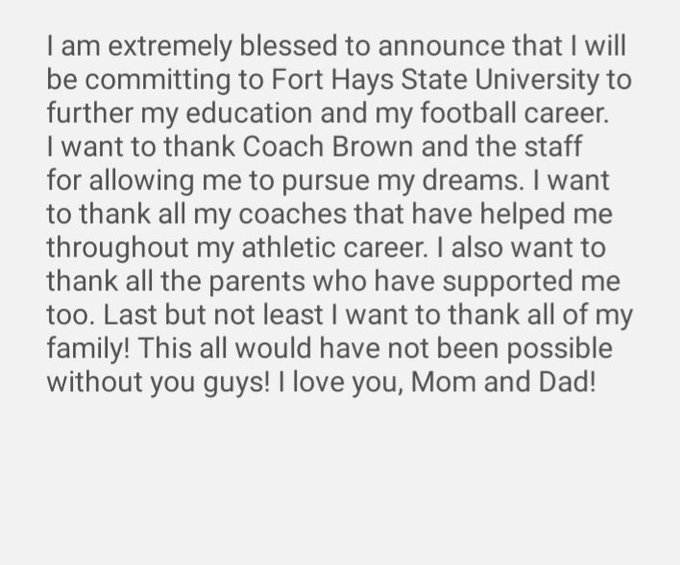 Dunlap played varsity four years for the Redskins.  He finished his senior season with 1,293 rushing yards and 11 touchdowns.  He passed for 715 yards and eight touchdowns.  Dunlap had 38 tackles and an interception on defense.
Dunlap was a three time first team all WAC football player.  He was named all state in the Sports in Kansas voting. He finishes second all time in rushing in Redskin history with 3,639 yards.  He is second all time in yards from scrimmage with 5,454 yards.  Dunlap passed for 1,815 yards in his career.  He rushed for 37 touchdowns and passed for 18 touchdowns.
Fort Hays State went 8-3 this season.  Brown, a 1992 Liberal High School graduate, is the school's all time wins leader with a record of 66-37.