DUI Arrest Made
Joe Denoyer - April 5, 2021 11:23 am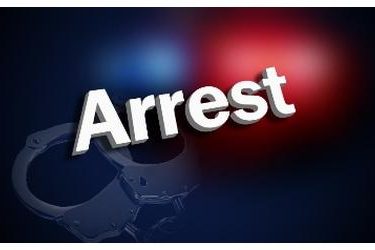 On Thursday, April 1st, 2021 at about 3:04 a.m., the Liberal Police Department responded to the 1300 block of South Clay Avenue in reference to a stranded vehicle in the roadway. 
Upon arrival, officers located an unoccupied Chevrolet Monte Carlo parked in front of a residence on Clay Avenue with damage on the rear driver's side and a Chevrolet Malibu with damage on the front passenger side in the middle of the roadway with a 37-year-old female sitting in the passenger seat. Investigating officers spoke with the female who stated her boyfriend had been driving the vehicle and hit something after he picked her up from the bar. Upon review of security footage in the area it was determined the female was driving the vehicle and struck the parked Monte Carlo and moved to the passenger seat before officers arrived.
The female was arrested and transported to Seward County Jail and is charged with driving under the influence of alcohol, improper lane usage and interference with law enforcement.