Drug Testing For Kansas Welfare Recipients Proposed
KSCB News - February 14, 2012 1:50 pm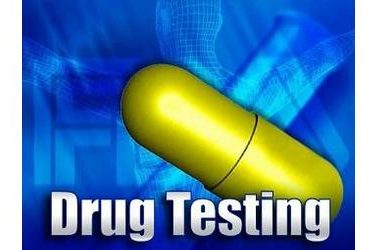 A group of Kansas lawmakers have proposed a bill that would require a third of Kansas welfare recipients to pay to be tested for drugs.
Under the proposal, the state will refund the cost of the tests to anyone who tests negative for drugs. Someone who tested positive would have to undergo a drug evaluation and possibly be required to attend an education or treatment program.
A second positive test would require the person to attend an education or treatment program and remove him or her from welfare for a year. A third positive test would cause permanent removal from welfare.
A household that includes someone who is banned from the program would have to get aid from a state-approved third party.