Drug Arrest Made in Liberal
Joe Denoyer - August 11, 2022 5:38 pm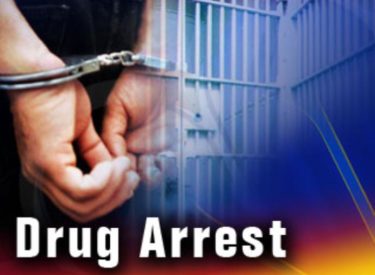 On Thursday August 11th at approximately 12:05pm, Officer Prater of the Liberal Police Department, stopped a vehicle in the 200 block of West Pancake Boulevard. During the traffic stop, Officer Prater developed probable cause of additional criminal activity related to illegal narcotics. A search of the vehicle revealed an undetermined amount of illegal narcotics.
A 20 year old male and an 18 year old female were arrested and charged with possession of illegal narcotics (450g-30kg) with intent to distribute, distribution of drug paraphernalia, and no drug tax stamp. The 20 year old male was charged with driving without a drivers license, driving on a suspended registration, and no insurance. Both persons were placed in the Seward County Jail.
An affidavit has been forwarded to the Seward County Attorney's Office.