Drive-By Shooting in Guymon Strikes a Residence
Joe Denoyer - October 30, 2023 11:35 am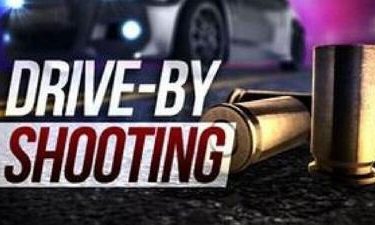 On Sunday, October 29th at approximately 3:52 am, the Guymon Police Department were dispatched to the area of N.E. 29th Street for a report of shots fired.
Witnesses reported hearing gunshots and seeing a vehicle speed off.
After further investigations, Officers located a residence that had been struck by a bullet. There were no injuries to the occupants of the residence.
The suspect's vehicle is described as a white Lincoln four door passenger car. There is no further information on the vehicle at this time.
This is an ongoing investigation. Anyone with information in regards to the shooting are asked to contact the Guymon Police Department at 580-338-2626.