Down Power Lines Prove Fatal for Truck Driver
Joe Denoyer - May 29, 2018 11:16 pm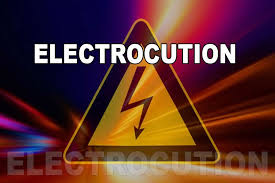 Downed power lines in Haskell County have claimed the life of a truck driver from Texas.
The accident occurred at approximately 3:16pm Tuesday afternoon 17 miles north of Satanta at Roads 50 and FF. A 2005 International semi being driven by Louis James Torres, 42, of Midland Texas, was traveling east on Road 50 when his truck struck power lines that were down. Road 50 was closed at that time of the accident.
Torres was declared dead at the scene.