Dodge City Sweeps Liberal
KSCB News - May 8, 2013 6:38 am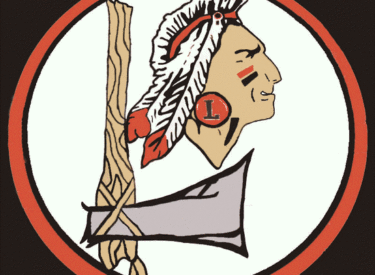 Dodge City swept the LHS softball team Tuesday in Dodge City leaving the Skins 0-8 in the WAC. The Red Demons won 7-1 and 16-9.
In game one, Liberal left multiple runners on base and did not come up with a key hit. DC scored four in the first and never looked back. Cynthia Cisneros was 3-4 and Stephanie Sanchez was 2-3 in the loss.
Game two saw Dodge City burst out of the chutes with a 5-1 first inning lead. The Demons led 10-2 after three before a 40 minute rain delay. LHS cut the lead to 10-5 but DCHS scored four in the bottom of the fourth. Riley Hay was 2-3 while Sanchez was 2-3. Liberal is 7-11 overall and plays at Garden City Friday for a makeup double header.